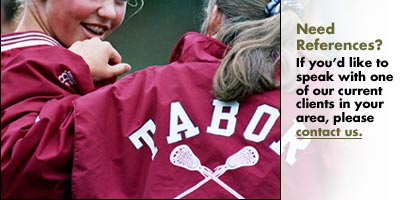 For the past decade, Highpoint Pictures has worked hard to construct our simple, efficient style that we feel fits extremely well with that of our Independent School Clients. We feel privileged to be continually selected as their photography service and work hard to keep their business. Our growth is directly attributed to our high standard of quality & simplicity.
One of our main goals is to strengthen the services that our Clients bring to their school families and improve the connection between the school, the parents and the community. We work in a very private manner with school families by limiting our picture solicitations to a few a year. We do not partner or share our information with any third party companies and never sell the information we are provided.
Our client base stretches throughout the Northeast, from Boston to southern New Jersey, so we're always in your neighborhood.
If you'd like to hear more or set up a personal introduction, please don't hesitate to contact us anytime.